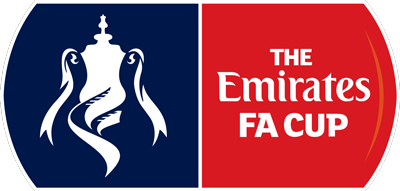 Quarter Finals are to be Played on the 27th and 28th June
Leicester City v Chelsea
Newcastle v Manchester City
Sheffield United v Arsenal
Norwich v Manchester United
For the the first time in the history of the FA Cup, the final could be played behind closed doors with no fans being able to attend the final. The FA have confirmed that should English football resume soon after the corona virus that the final three rounds of the FA Cup will be completed. The Quarters, Semis and Final have yet to be played.
The FA's chief executive Mark Bullingham has confirmed that the completion of the cup is a priority. But the bad news is that the Semi Final and the Final would be played behind closed doors.
The tentative date for the FA Cup Final is set to Saturday, 1st August.
How this would work we've no idea because the atmosphere will be so painfully poor, the magic of the cup just wouldn't be there. Even with the game being televised could you imagine the most magical cup in the history of world football being played in a totally empty Wembley Stadium? Hearing the echo of the players celebrating a goal, not to mention what sort of rules will be in place for players to keep their distance from one another. Afterall who is to say whether each player has the dormant virus or not even after being tested. We can't imagine this being good for the game.